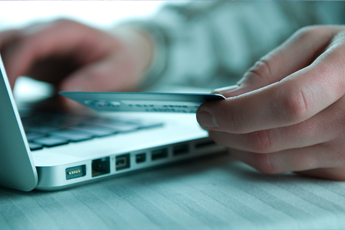 Speciality sites
We run a small number of popular niche websites, which we've been running since 2010. Each of our sites specialises in one product or product range and we also offer you additional revenue streams with our trade pricing.
We're always looking for new niche or unique products, so if you have something you think might be of interest please get in touch.
justframedcds.com
Kits that enable you to frame a CD and cover. In a choice of frame and mount colours and orientation, including an engraved plaque and a choice of double-sided tape, removeable glue spots and a Union Jack sticker.
These kits make a truly memorable gift or are a great way to turn your signed CD into a fantastic memento.
Visit justframedcds.com
justframedvinyl.com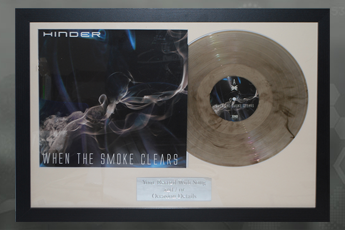 We also sell kits to allow you to frame a 7" & 12" vinyl records. The kits include an engraved plaque with the option of a Union Jack sticker.
As with our CD kits, these enable you to make a fantastic and unique gift or memento.
Visit justframedvinyl.com
More coming soon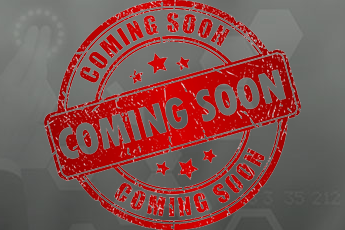 We have a few more speciality sites in the pipeline, a couple of which will be launching very soon.
Pop back regularly for updates, or follow us on social media for the very latest developments.