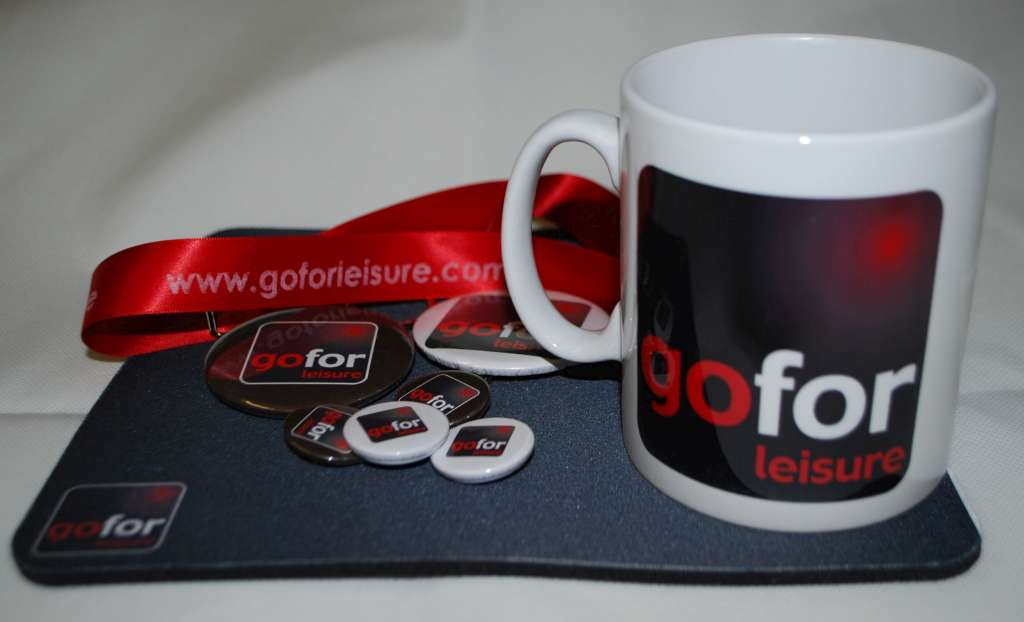 About Us
Go For Leisure has been in existence since 2008 and in the early days was primarily an entertainments busines ran by business partners Chas and Phil.
After Phil stepped down in 2011 due to personal circumstances, the business started to evolve and gradually head in a new direction with the addition of the popular CD & Vinyl framing kit websites. The first merch by the company was produced in 2013.
With the selling off of the entertainments side of the business and gradual growth over the next few years, Chas made a major investment in new print equipment in the latter quarter of 2017 as part of Go For Leisure's planned expansion in 2018 and beyond.