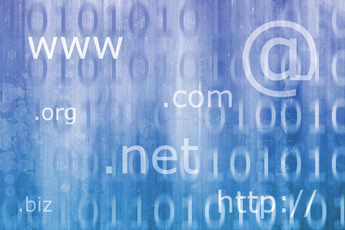 From a single page portfolio to a fully interactive dynamic website, we can build the right website for you.
With the option of social media and ecommerce integration you can manage everything from one place and we are developing a whole host of tools that will enable you to do things like sell tickets and run pledge campaigns at no additional cost.
Read on for more information on specific aspects of your website.
Hosting
We've been hosting websites for customers for over 10 years and we've been with our current UK based IT partners since 2011. With ongoing re-investment and 24/7 support you can be sure your website will have the minimum of downtime.
We offer customers a complete package including domain name, webspace, email and SSL for ecommerce, simplifying management and with no hidden costs.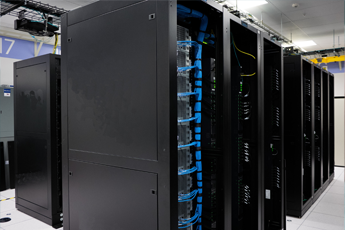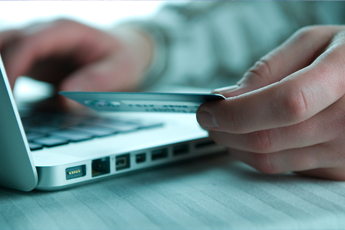 eCommerce
There are many services out there that will charge you for selling your merchandise online which can take a big chunk of your profits, especially as many ecommerce services charge you ongoing fees for just for having an online store whether you sell anything or not.
Once we've built a shop for you, there's nothing to pay. No setup fees, no monthly fees, just the standard payment processing fees which you will pay anyway no matter what service you use and only occur as you sell an item. You can have as many items as you wish and it'll cost exactly the same, absolutely nothing.
Social Media
These days it's impossible to ignore social media and the impact it has so it should be an important part of any online strategies, but not at the expense of a traditional website that still has an important role to play especially with millions of people leaving or disabling their social media accounts on an annual basis.
With tools that will allow all your online activities to run alongside each other seamlessly and can be controlled from one central location, you'll save time and give your overall strategies a much more co-ordinated and professional approach.